Serm-Mit Tower is the office building that equipped with great infrastructure and well-planned big floor plan that allows the occupiers to utilize the space at the maximum efficiency.
The building itself providing a variety of Food & Beverage selection for occupiers ,visitors , and pedestrians nearby e.g., Convenience store, coffee shop, market, bank, etc.
Popular among both MNCs and local companies that would like to place their headquarter or branches at the heart of Central Business Area of Bangkok, Thailand.e
For further enquiries,
please contact:
Poomravit Sontana
02 624 6464
091 496 4596
Download brochure
Prime Location
Located in inner heart of CBA Bangkok, at the well-known Asok Montri Road made this building superior in terms of public transportation and many alternatives route to reach other part of CBA. The occupiers and visitor can easily commute using both public transport (MRT/BTS) or personal vehicle to Nana, Rama IX, Rama IV, Ploenchit, Chit-lom, Sukhumvit within close-proximity.
Project Highlight
Office Space Highlight
Office Floor Plate size: 3,000 sq.m.
Square shape office space with over 97% efficiency.
Easily to fit-out and decorate the office space
Cross Sections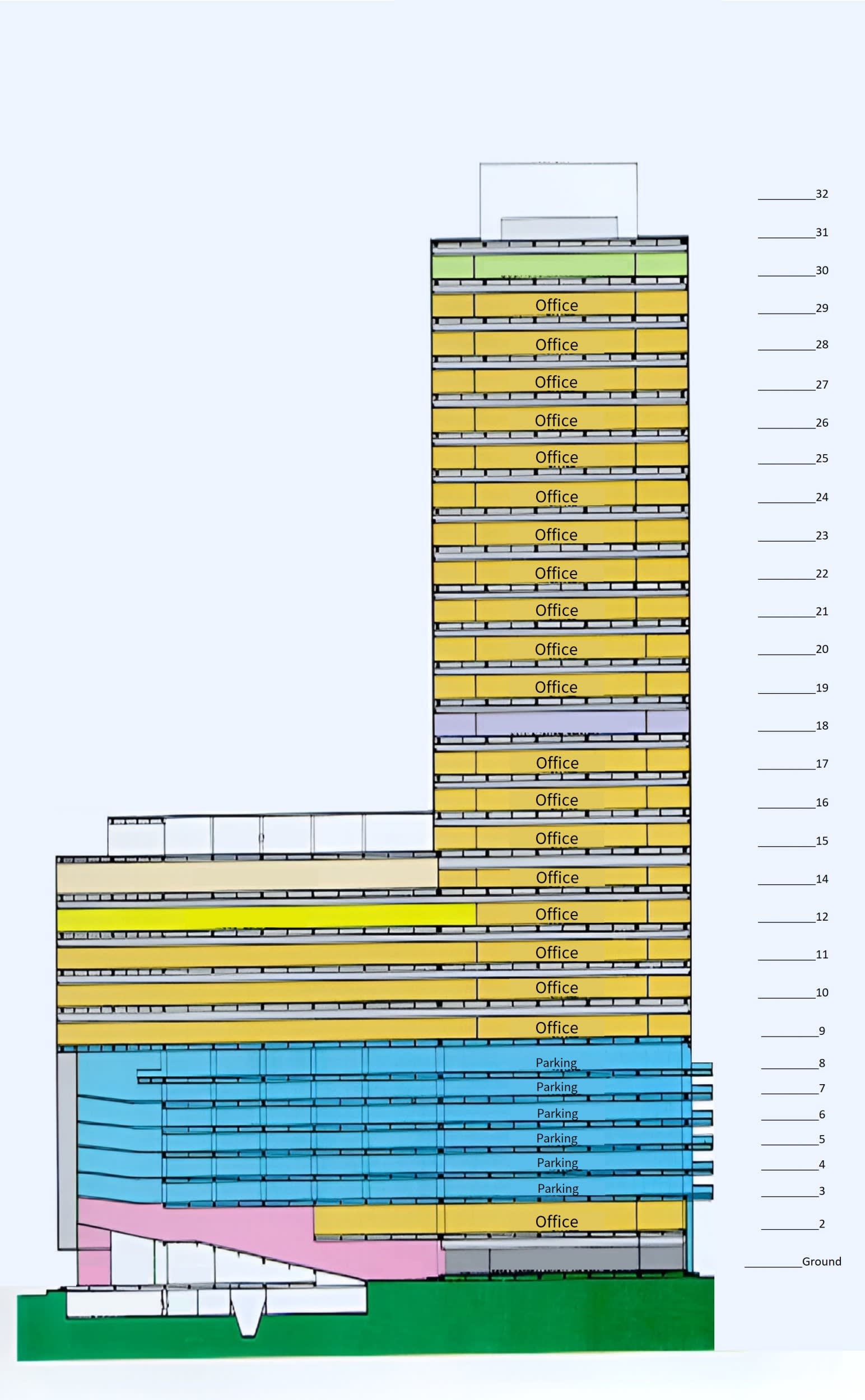 Floor Plan
FLOOR PLAN : High Zone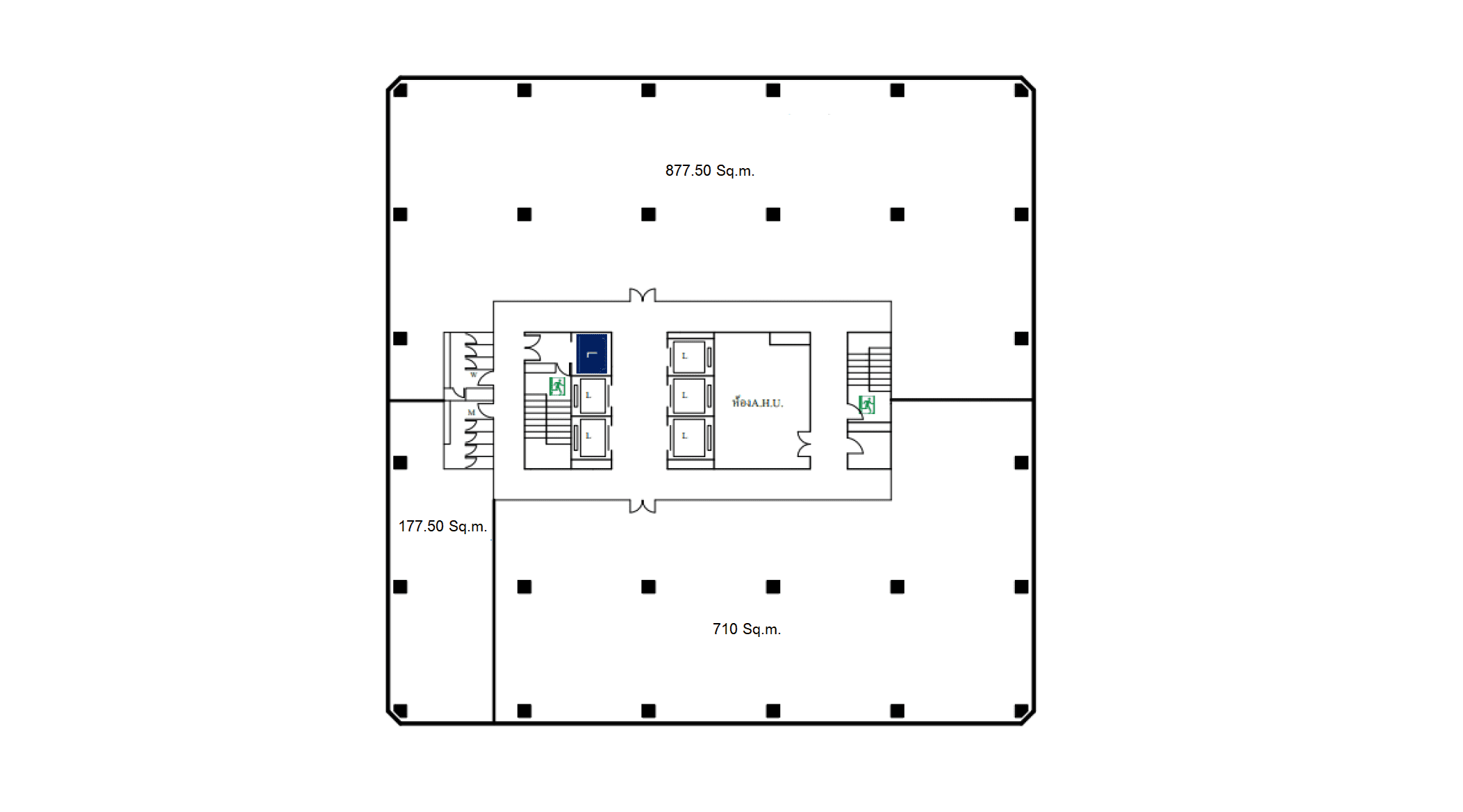 FLOOR PLAN : Low Zone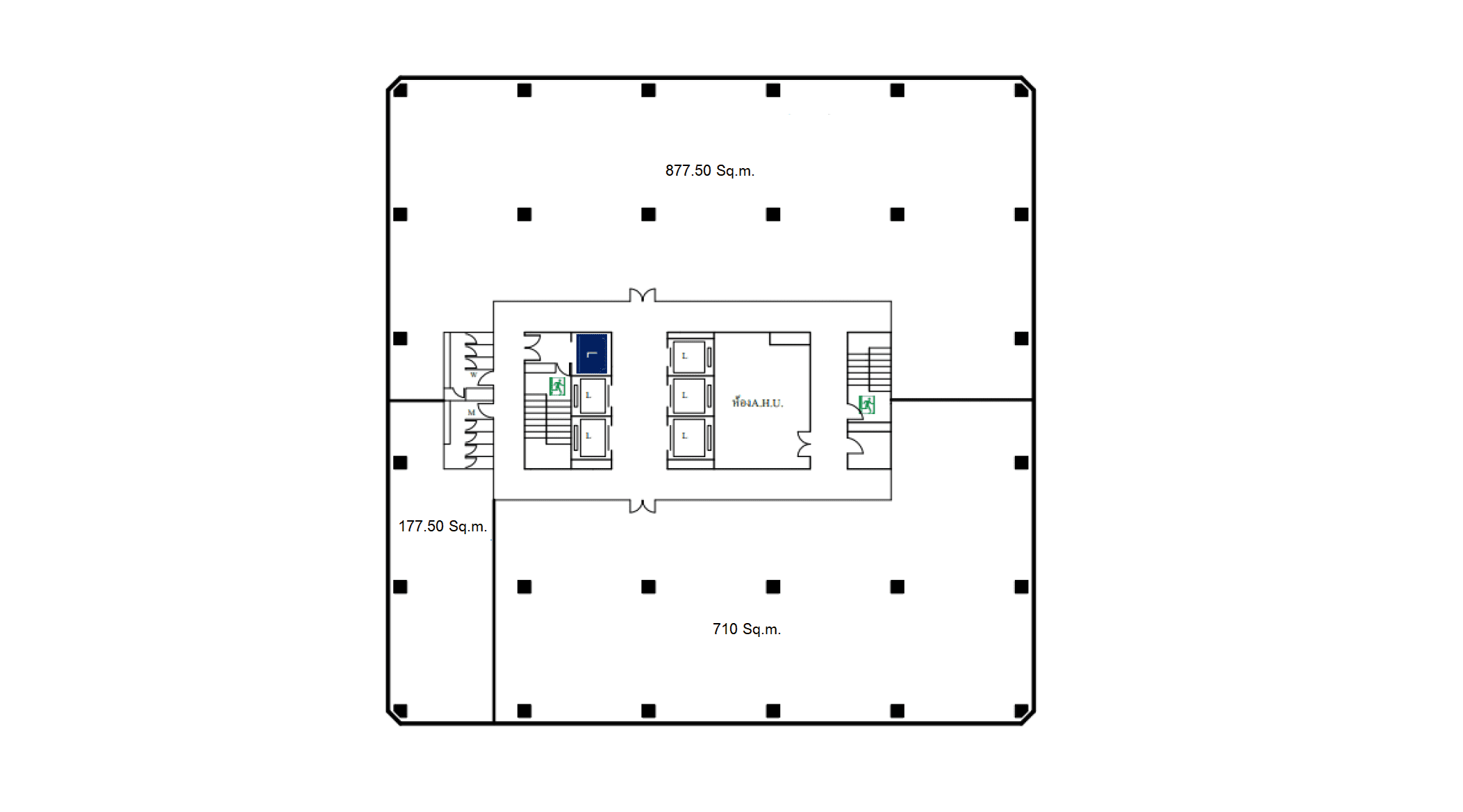 Note: Subdivided size is varied depends on floor number.