AIA East Gateway is designed according to international LEED and WELL standards at the Gold level. Meaning excellent energy conservation and environmental protection in every single detail.
Structural features create shade and reduce the heat reflected from the ground around the building. A water retarding and water retention system prevents flooding when it rains.
AIA wants everyone to have a healthier, longer and better lives. This ambition led to the creation of the AIA Vitality Zone, which is fully equipped with many outstanding health facilities.
For further enquiries,
please contact:
Wathusiri Premamornkij
02 624 6463
098 649 6459
Download brochure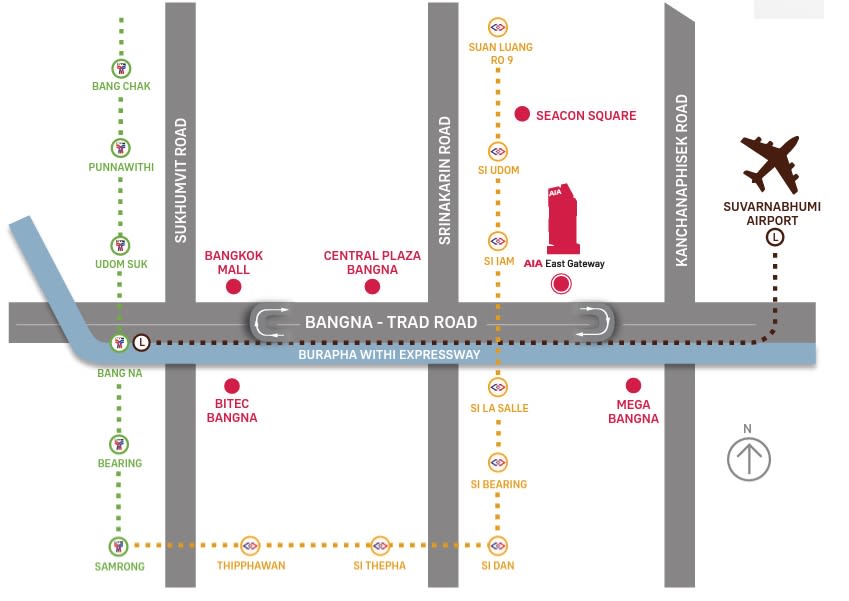 Project Highlights
Office Space Highlight
Office Floor Plate size: 1,900 - 2,200 sq.m.
Column-Free layout with maximum core-to-curtain wall length of 20.7 meter.
Inter-floor 'Knock-out Panels'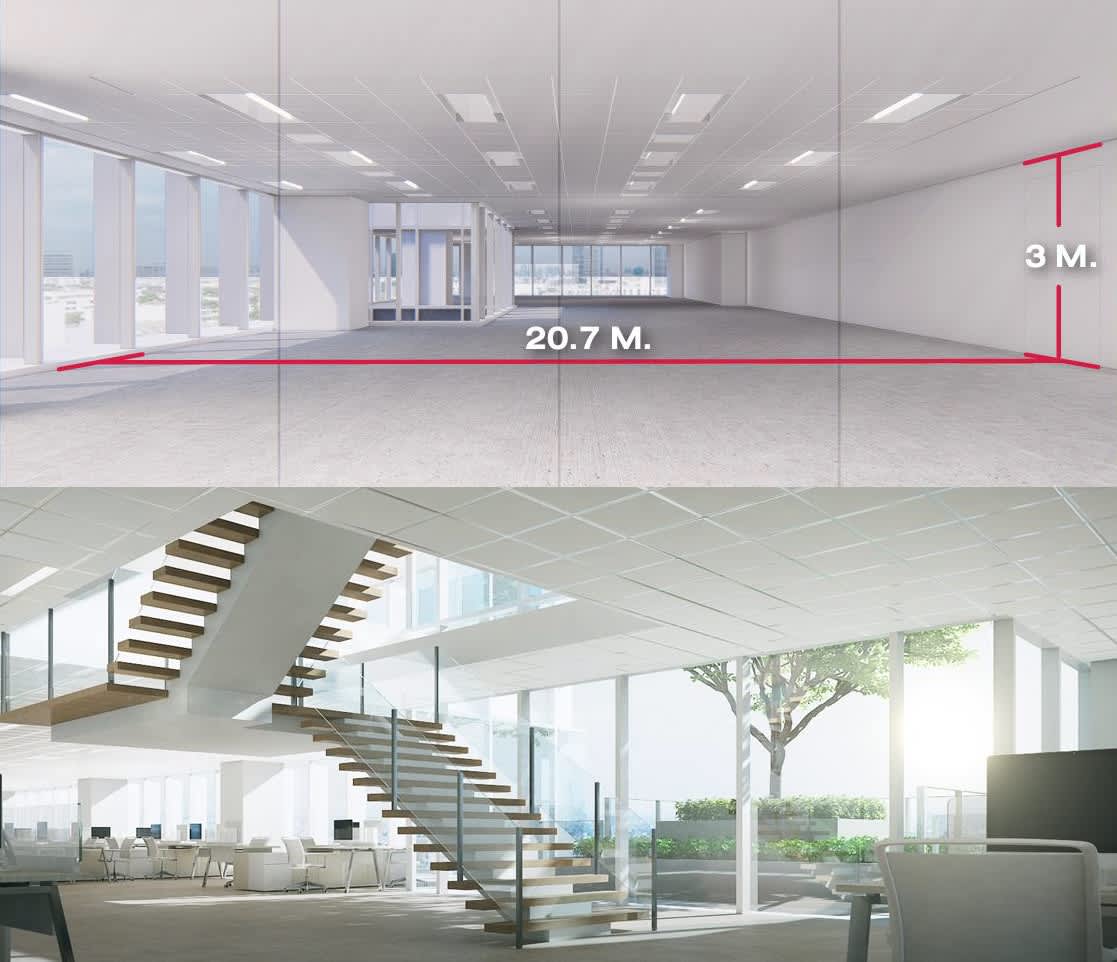 Cross Sections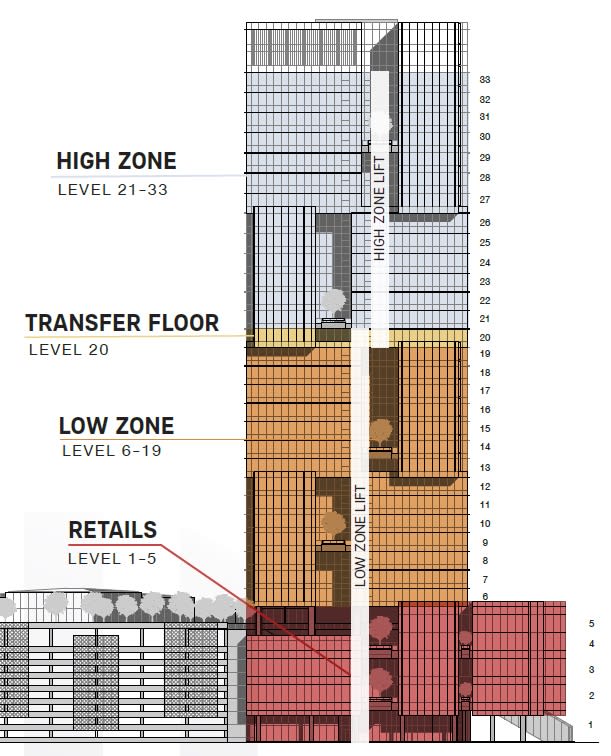 Floor Plan
Floor Plan
Floor Plan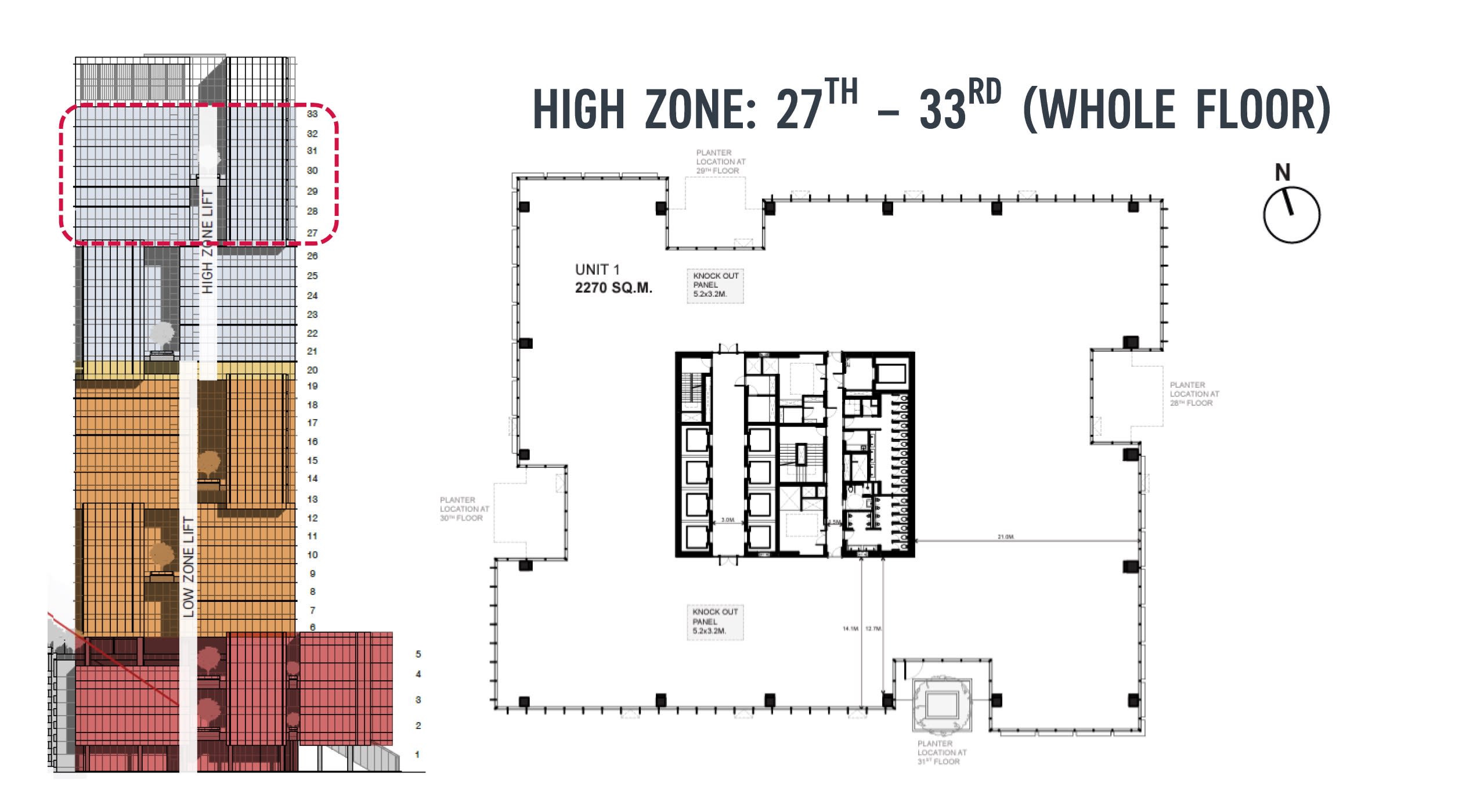 Video